Where the Greek text typically has ἥλιος, Gothic has:
1. sunno (f) 'sun' – Matthew 5:45; Luke 4:40; Ephesians 4:26; Nehemiah 7:3.
2. sunno (n) 'sunshine weather' – Mark 4:6; 16:2.
3. sauil (n) 'sun' – Mark 1:32; 13:24.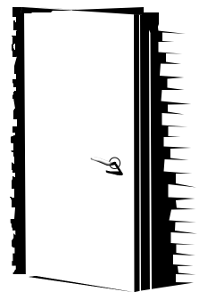 Sunno has connections with Old English sunne and OHG sunna, according to Balg's dictionary. Sauil has similar forms in Old English, Old Norse and Latin sol. It is difficult to say from etymology which form is more likely original and which would be later, however since sunno appears rather often, 6 times versus 2 for sauil, if one form is later it is probably the rarer one.